Welcome to NS Concepts
We are a Full-Service Boutique agency specialising in Web Design & Social Media Marketing

 
Our Services
We offer a full range of services including Web Development, Print Design, IT Support Services, Domains, Hosting & Support, Email Marketing, eMarketing, Adwords & SEO

Branding
We all know the power of slick brand identity, we work with you to discover and tailor to your business.

SEO
Increase your search results visibility with our help. If you are ready to put your business in front of more customers then talk to us.

Development
Every business is different which means requirements are different. We specialise in developing custom solutions designed to help automate processes and maximise productivity for your business
Content Management Systems
Our website's are custom designed and developed around a user-friendly CMS, which means you have control over the essential aspects of your online space.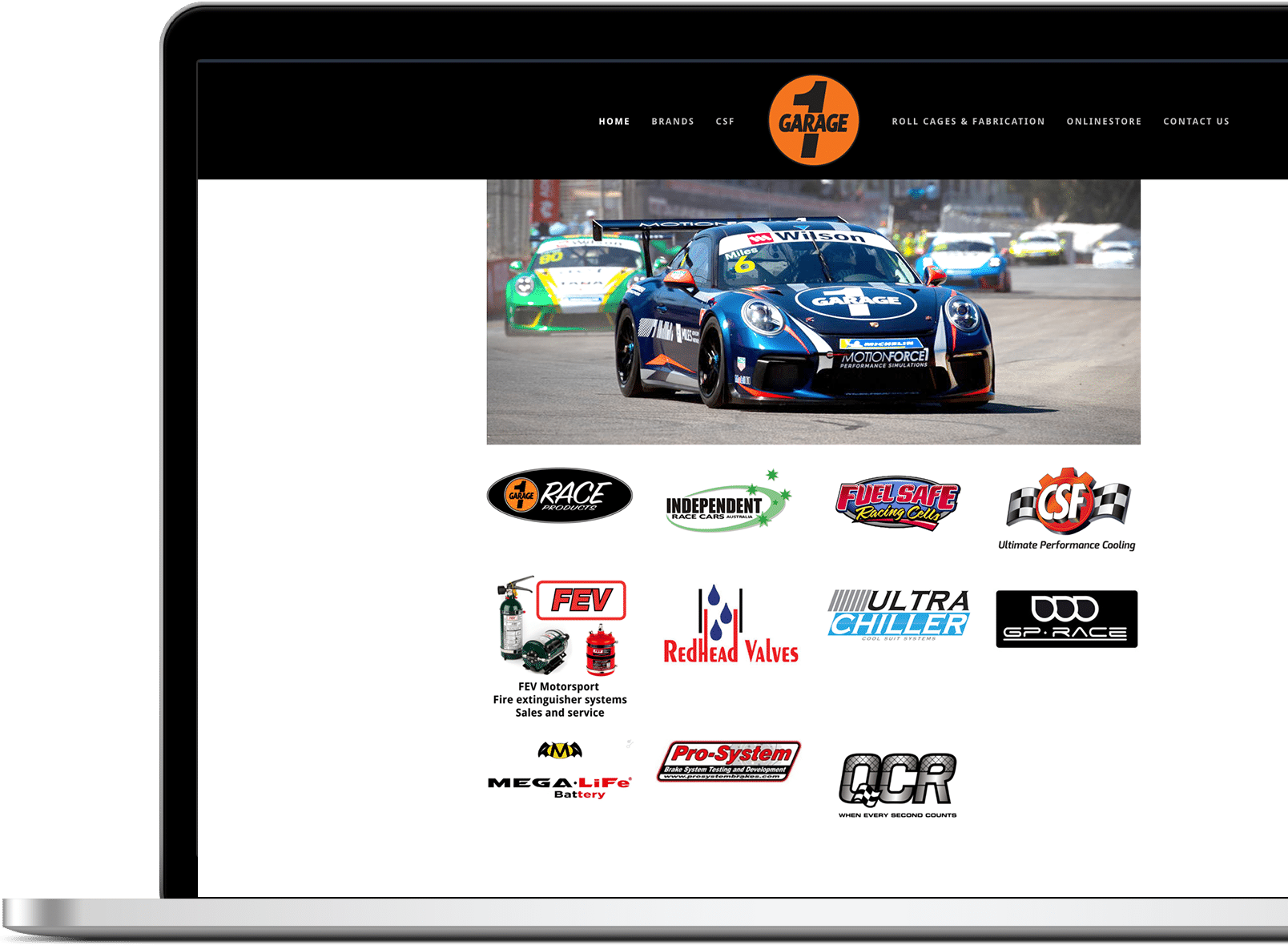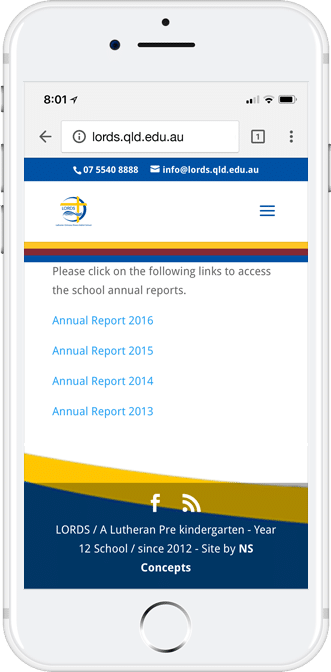 We Design for Mobile Plaforms, too.
All our websites are mobile responsive. This means that they will work for your customers on whatever device they use.
Not just websites but print and more.
We can take care of all your printing needs from brochures, business cards, banners and more. We can make your brand vision complete.
Step 1.
HOWDY
You reach out via our Introductory Questionnaire form, and we review your submission and confirm what we can. Let's lock in a start date for your project, and begin to discuss your vision. We suggest a Skype call to kick things off, or email you with some questions to ensure we've got everything covered.
Step 2.
PREPARING FOR OUR ADVENTURE
Once we've discussed your project and understand your business brand and vision, we will create a mood board to start things off and confirm we're on the right track. This will set the tone for the look and feel of your project. If we're creating an site for your business, we'll set solid foundations by creating a site map and site wireframes which confirm the layout and functionality.
Step 3.
THE JOURNEY BEGINS.
We jump in and plunge ourselves in your project. Using our individual creative processes, we will delve into your vision, analyse your goals and audience, and develop a strategy that satisfies all the requirements. Then it's time for your first peak! We will share the initial concepts and ask for your feedback.
Step 4.
THE FINAL DESTINATION
With your feedback, we'll finalise the project, until we both agree it's perfect. Then, the party can begin, we're finished! Your design is 100% and ready to share with the world. We'll ensure you're equipped with the right set of files to implement your branding, take your project live, promote your brand, or whatever it may be. It's time to get excited about our next collaboration!
Want to Work with us!
We would love to work with you too!  Fill out the form and we will get back to you ASAP.